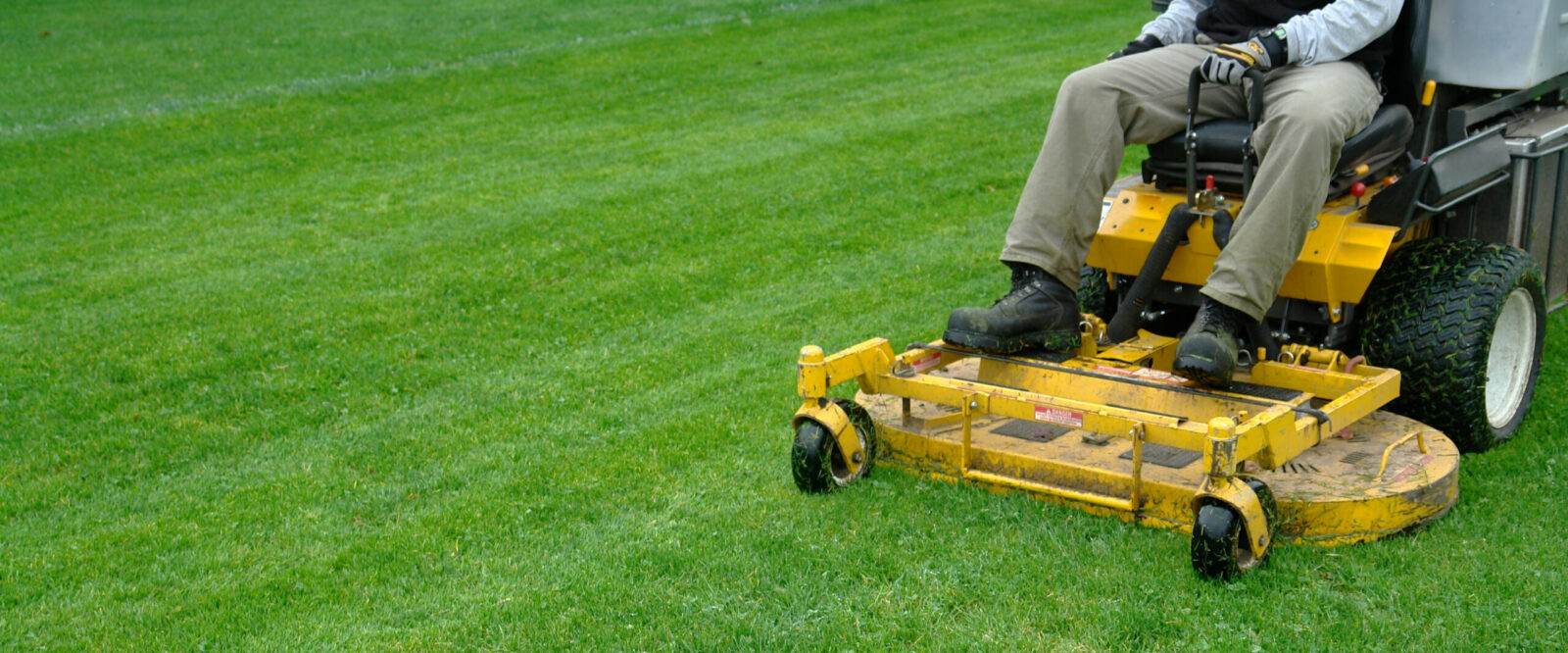 Services
Landscape maintenance and enhancements improve the curb appeal and value of your property. We understand that each property is unique so we offer a wide array of services and create a customized plan to meet all of your objectives.
Our account managers develop a strategic partnership with our clients and deliver consistent communication and quality assurance year round. All services are provided by our team of landscape certified professionals who are dedicated to maintaining and preserving your property.
Contact our commercial services team at (612) 710-6998 to learn more.