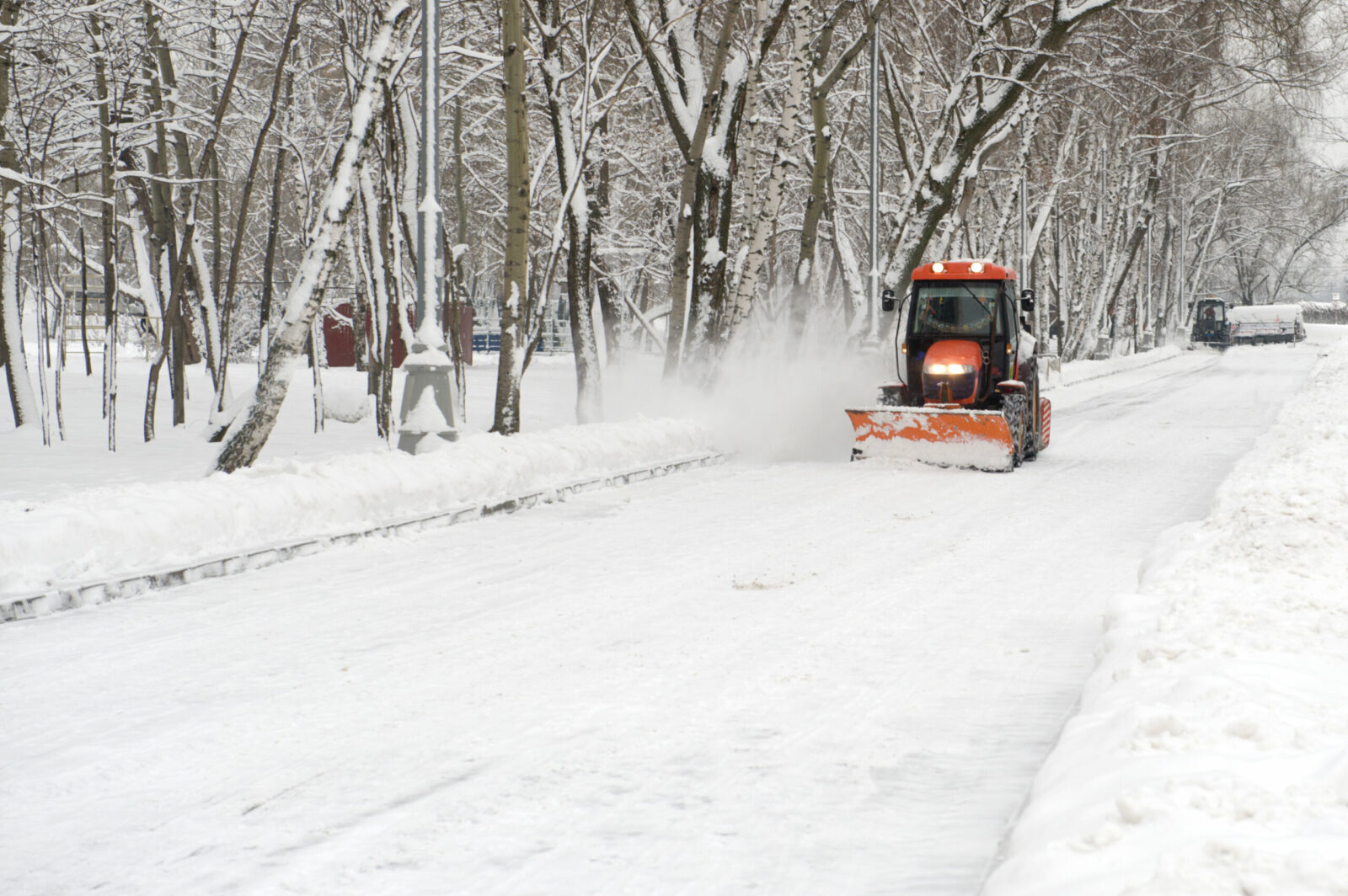 Snow & Ice Management
A BETTER APPROACH FOR SNOW & ICE MANAGEMENT
Safety is our number one priority. We all know winters in Minnesota can be tough and we also understand all the risks and liabilities our clients face with unpredictable weather, like slip and fall incidents. July is when we begin planning for the upcoming winter season. As property managers are issuing RFP's, we are working alongside them on their expectations as they relate to level of service.
Level of service is an important term we use a lot in snow and ice management. It describes the expected outcomes on a property from completed snow and ice services. Start times, completion times, trigger depths and expectation of pavement and walkway conditions are all very important when creating a snow and ice program. As you prepare for your upcoming snow and ice management needs, we will work with you to create a custom program that keeps your property safe while also dealing with budgets.
Communication is the foundation of our business operations. We'll send out updates for each snow and ice event, along with timing of services and any changes in weather that may occur. Our snow operations managers and directors oversee our crews to ensure your property is accessible and safe throughout the season.
Whether it's a quick passing storm or a long duration snow event, our commitment is to keep your walkways, parking lots and drives clear of snow and ice.
Winter Services
Snow Plowing
Snow Removal, Hauling And Relocation
Snow Shoveling
Ice Melt Applications (Sidewalks)
Bulk Salt Applications (Parking Lots)
Pre-Treating Applications (Anti-Icing Management)
Pre-Season Site Plans
Real Time Tracking of Employees and Assets
"I just want to say that the crews are doing a phenomenal job keeping our business clear and safe! It's great having a vendor we can consistently count on. Thank you!"

– Jim Peterson, Property Manager at QTS
Hire certified salt contractors. Click here to learn more at MNPCA.
We are Level I & II certified by the Minnesota Pollution Control Agency (MNPCA). Our staff has the certifications and training to know how to reduce the use of salt and prevent chloride from contaminating our waterways.